Home and Property
Homeowner's Insurance
Your home is your largest investment! Don't get caught off guard by unexpected events and risk losing this valuable asset.
Homeowner's Insurance is property insurance that covers a private residence.  This type of policy combines various personal insurance protections, included but not limited to losses occurring to one's home, its contents, loss of use (additional living expenses), or loss of other personal possessions of the homeowner, as well as liability insurance for accidents that may happen at the home.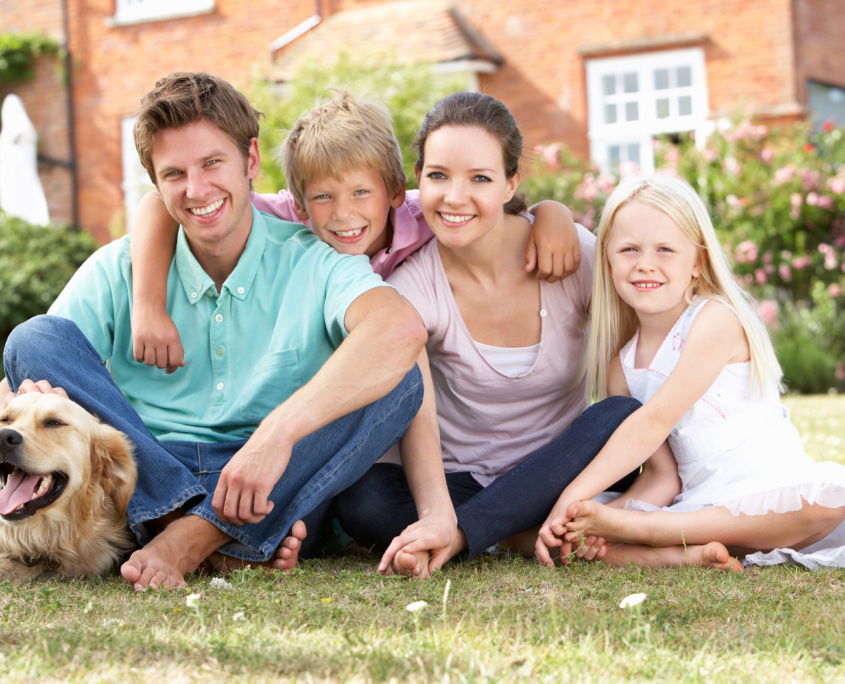 At Cornerstone we want to provide coverage for ALL the things you care about. We offer Homeowner's Insurance Policies, Renter's Insurance and Flood Insurance.