Cornerstone prides itself on giving back to the community in a number of ways. Aside from small sponsorships, such as helping local schools and community programs, we work hand-in-hand with many local organizations to make sure that whatever we CAN give back, we do.
Our CEO and Founder Michael Haskett shares why he feels that giving back is so important, "I feel that it's extremely important to use success for the greater good," he says. "Cornerstone has been a tremendous success and so I make it my personal goal to give back to this community in any way that I can. I encourage all the members of my organization to do the same."
From 2013 to 2017, Cornerstone was the Premier sponsor for a local children's cancer research funding, which raised hundreds of thousands of dollars for MUSC. Cornerstone has also donated office space to the organization and set up fundraising booths outside local Walmart stores.
As a group, Cornerstone has raised funds for foundations working to cure for Alzheimers, diabetes, breast cancer and heart disease. They have sent donations for disaster relief, music programs, sports programs, international relief missions, food drives and more!
"It really warms my heart when I see many members of my team stepping up in like manner to give back to the community," Haskett says. This is really who we are at the core- a group of people that truly love our neighbor and want to making giving back a priority.
To learn more visit our giving back page http://cswta.com/about-2/giving-back/. Below are just a few of the ways we have involved ourselves in the community over the years.
Komen Foundation 2009- Team Sponsorship for Race for a Cure
Sponsored 100 Mile Bike Ride for Diabetes 2008
Volleyball Tournament for March of Dimes 2010
Sertoma Football Team Sponsorship 2011 Warriers
Sertoma Football Team Sponsorship 2012 National Championship Redskins
Pinewood Preparatory School Skeet Shooting Team Student Grant 2012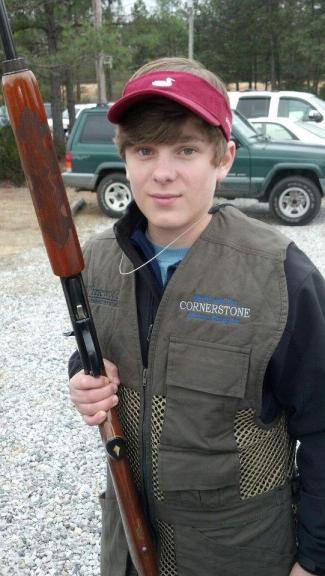 ER Racing Sponsorship for Richard Petty Foundation 2012
Lauren's High School Football Program Sponsor 2011
West Ashley High School Band Booster Program 2009
Palmetto Dart League Sponsorship for American Cancer Society
$5,000 Donation to St. Paul's of Summerville, Bringing it Home Project
Columbia South Carolina "Rebuild America Beautification Campaign" Grant Winners 2013
JDRF Palmetto Chapter Walk to Cure Diabetes Sponsorship 2007-2013
$6,500 Collected donations for MUSC Children's Research Lab Equipment PCR Machine
St. Paul's of Summerville Tea Room Sponsor for Children's School in Honduras 2011
Summerville, SC Chamber Members since 2012
North Charleston Metro Chamber of Commerce Members since 2017
North Charleston Chamber of Commerce since 2017
2018 Seacoast Church Mission trip to Haiti sponsorship
http://cswta.com/wp-content/uploads/2017/12/bigstock-The-word-Give-48394007.jpg
1867
2800
administration
http://cswta.com/wp-content/uploads/2017/12/Untitled-design-300x138.png
administration
2018-02-05 18:24:35
2018-04-17 14:52:51
Cornerstone Gives Back
Community is extremely important to the Cornerstone team which is why we take every opportunity to GIVE BACK! If you know of a charity, foundation, school or other organization who could use our help, submit the form to the right and our Charitable Giving team will review and do our best to help in any way we can.
To see some of our recent or memorable donations view our blog posts to the left.